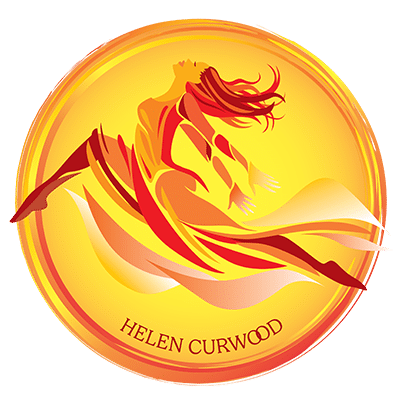 Dancing on Sunshine offers dance classes on the Sunshine Coast for adults only (AO). Our professional teacher offers a range of dance styles and the classes are welcoming, encouraging and lots of fun, leaving you feeling amazing!
Not only will you learn a new skill, moving to fabulous music, but you will also improve your coordination, balance, fitness (of course!), mood, sharpening your memory and keeping you moving and connecting with others. You will always leave with a smile on your face looking forward to your next lesson!
Come and experience the joy and benefits of dance for yourself!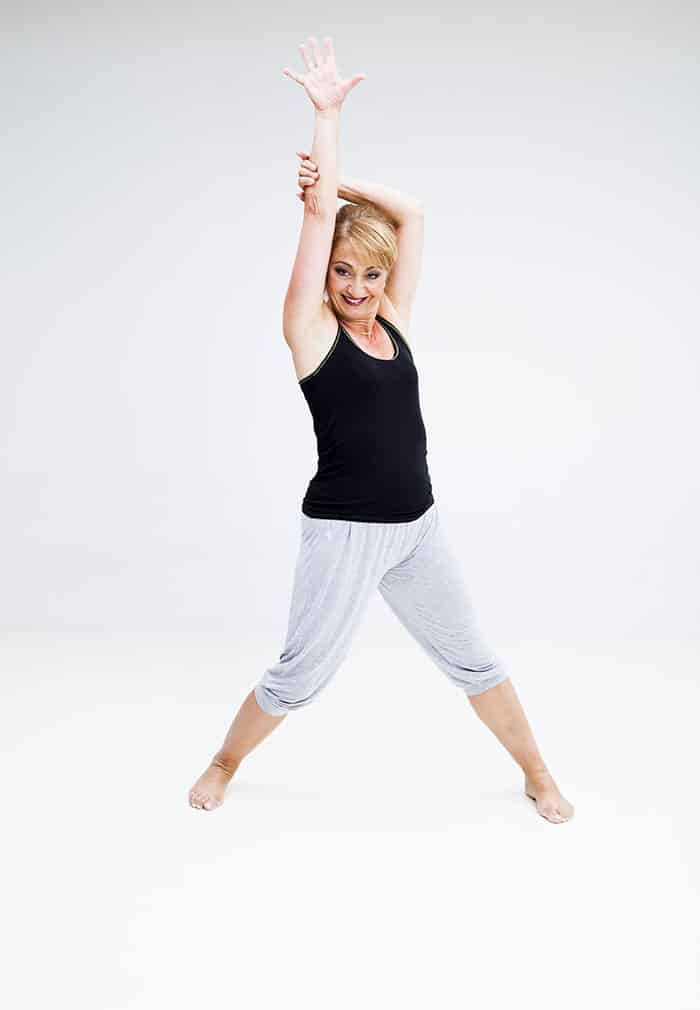 Helen is excited opening her "Adults Only" Dance School here in Sunshine Coast, where there is no pressure, only like people enjoying moving to music, staying active, making new friends and learning a new skill!
Helen gained her Theatrical Teacher Accreditation with The Arts Theatre of Dance, specializing in Jazz Ballet and Tap Dance. Helen has taught Ballroom and Latin, including medal examination and competition, through the Australian Dance Society for almost 25 years.
Helen Curwood has owned her own dance school, Helen Curwood Dance Centre in Melbourne, for over 30 years, building up an extremely professional and highly respected dance studio in her area. With 7 employees, Helen ran a dance family with love and dedication, helping students aged 3 to 83 achieve their best offering them so many opportunities and a dance centre they could call their second home.
Helen loves to see the transformation from nervousness and minimal confidence blossom into an attitude of "Can do" fitness, joy and love of dance as participants start to take control of their movements, relaxing into the "flow" and rhythm of the beats.
Helen has wanted to open up "Dance Classes for Adults only here in Sunny Coast" for the past 8 years and now she is ready to share her love of dance with everyone, assisting the beautiful community here, to feel how wonderful it is to move to music, the sheer joy and all the benefits that can come from dancing, for everyBODY, no matter what age you start! So go on, jump in with both feet, and see how you feel…
What our clients are saying…
Dear Helen, I hope you are well.  I apologise for taking so long in sending you our wedding photos.  We both had a wonderful time.  People were very impressed with our dance routine.  You would have been proud of us, I think, even though we did make a few mistakes.  Fortunately the enormous dress hid a few incorrect steps. Thank you so much for your patience.  It was a delightful experience for us both and  we  wish you all the very best in the future.
Vita and Anthony
Dear Helen, Britt has been awarded the "Performing Arts Scholarship"! She is thrilled and proud too. Thank you so much for your support as a friend, dance teacher and mentor. With love and gratitude.
Britt & Helen
Dear Helen, Thank you for creating and teaching us our wedding dance.  It was such a hit and our guests spoke about it all night! We're so glad we made the decision to do it and we couldn't have asked for a better teacher.  We had so much fun at our lessons.
Kimberley & Luke
Dear Helen,  Thank you so much for teaching us to dance for our wedding. Your patience and skill as a teacher is exceptional and we will always remember our dance lessons with fondness.   Thank you
Soph & Guy